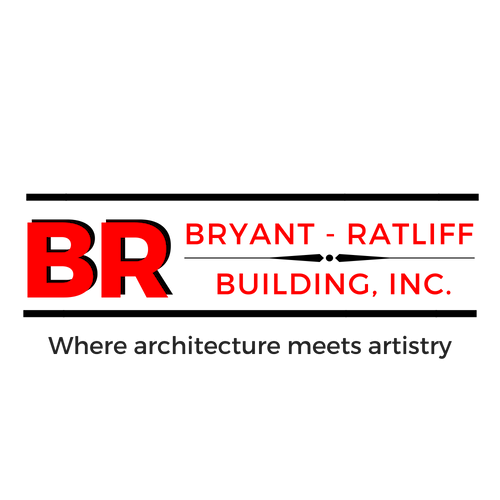 BUILDING IN THE EDGEWATER AND WESTBROOK NEIGHBORHOODS
Established in 1996, Bryant-Ratliff Building is a hands on building contractor specializing in custom design and home owner satisfaction. While building homes is our job, our dedication is to our customers. Nothing comes before the needs of the families we work for. And it's that belief that sets us apart and brings people to our door.
As a leading residential contractor, we stand by our work and the materials used. The work we do comes with a professional guarantee and a one-year warranty. We are also a long standing member of the Kansas City Home Builders Association winning numerous awards for our finished homes and building designs.
Randy Bryant, President, has been in the building industry for 30 years Bryant-Ratliff Building is an award winning home building company with satisfied home owners across the Kansas City metropolitan area.
For more about Bryant-Ratliff visit our website.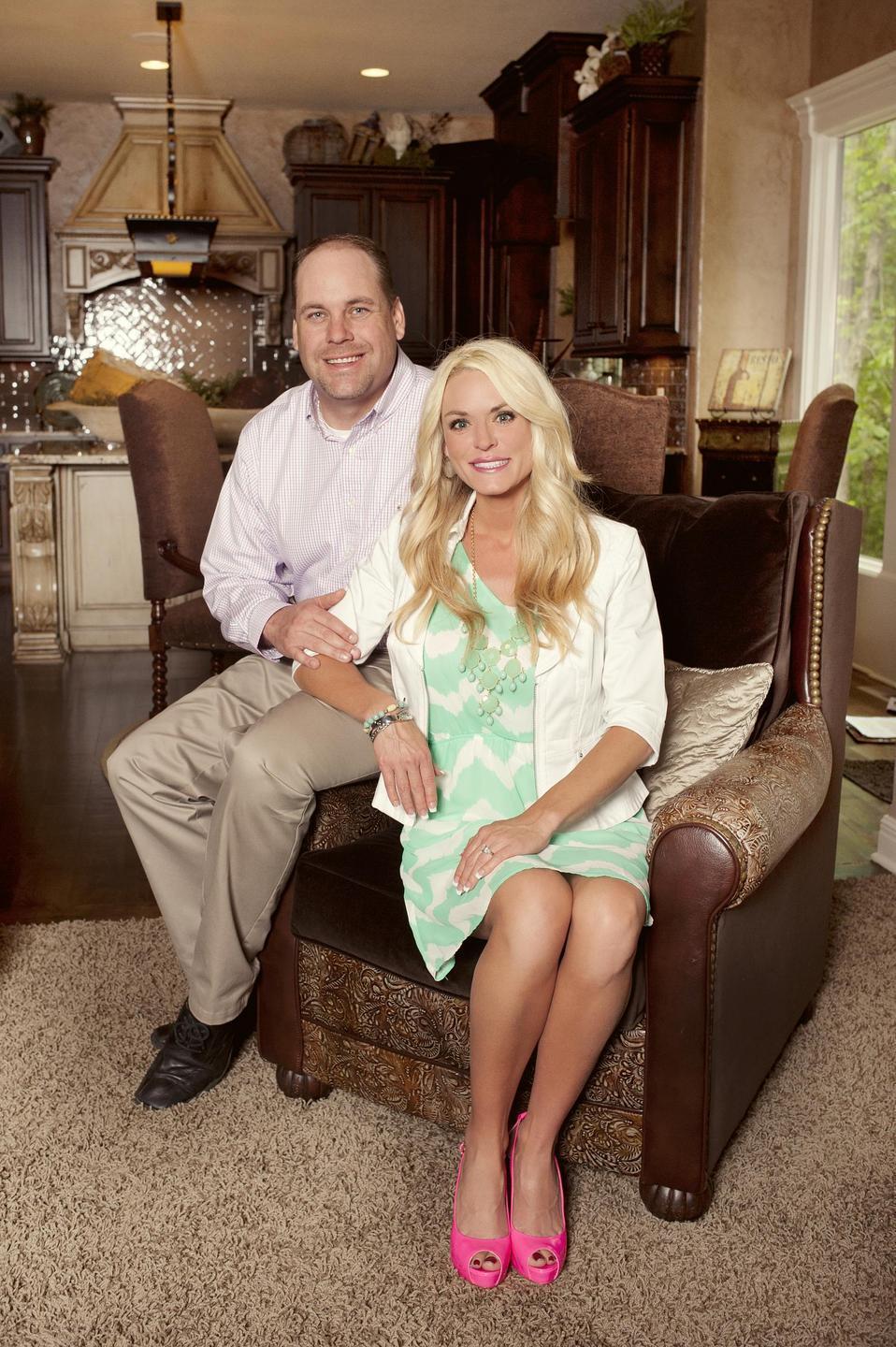 BULDING IN THE EDGEWATER AND WESTBROOK NEIGHBORHOODS
Chad Buck is a second generation home builder having learned the profession from his father while growing up. During his 25 years in home building Chad has experienced every facet of the business from the most routine on the job daily tasks to the most intricate management and planning responsibilities.

Chad earned a Bachelor Degree in Construction Management from Central Missouri State University. He managed major construction projects for acclaimed Kansas City contractor J. E. Dunn Construction before enetering the home building business.

C&M Builders is based in Raymore, Missouri. Chad and his wife Melissa and their three children live in Creekmoor.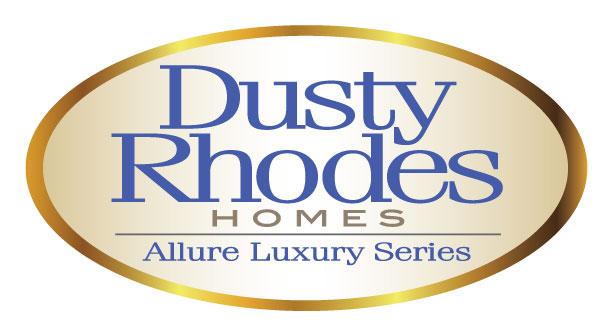 BUILDING IN THE EDGEWATER AND WESTBROOK NEIGHBORHOODS
Welcome to the Allure Luxury series by Dusty Rhodes Homes. Dusty Rhodes Homes was established in 1966 by Erwin "Dusty" Rhodes. Since then, Dusty Rhodes Homes has been a constant custom home building leader for over 5 decades. Hundreds of 'Pick of Parade' awards have solidified us as an industry front-runner in innovation and quality. We have built new homes in Leawood, Prairie Village, Overland Park, Olathe, Lenexa, Shawnee and every corner of the greater Kansas City area.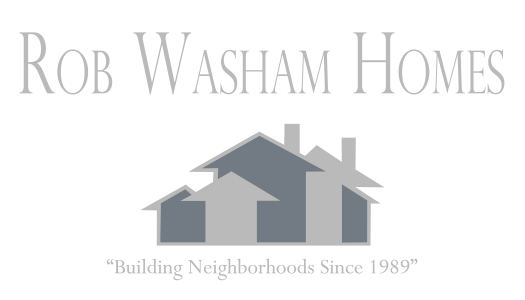 BUILDING IN THE EDGEWATER AND WESTBROOK NEIGHBORHOODS
"In 1983, I began my career as a new home construction framer. In 1987, I opened my own framing company and continued operation until establishing Rob Washam Homes in 1989. Since them we have been a leader in the construction and sales of new homes for the Kansas City market. We have held the top 5 spot numerous times, ranked #1 builder for 5 years, have won various awards for plan layout and design, and have consistently held an A+ rating with the BBB. Our team has numerous years of experience in many facets of the construction industry making us a confident choice for building you your dream home." - Rob Washam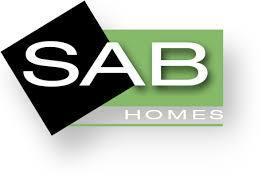 BUILDING IN THE CLUB VILLAS, EDGEWATER AND WESTBROOK NEIGHBORHOODS
Founded in 1989, SAB Homes has proudly served the greater Kansas City area with some of the finest homes at a reasonable value. One of our central goals is to provide you, the home owner, a positive home building experience. It has never been our goal to build the "most" homes in Kansas City, but the best.
Our Award winning home designs have been instrumental in our growth as a company. While many other builders had to close their doors during the housing collapse, it was our dedication to building a quality product that allowed us to thrive and prosper.
SAB Homes founder, Scott Bamesberger is a hands on builder. He understands the pure enjoyment of owning a home you will treasure along with some of the pitfalls of the building process.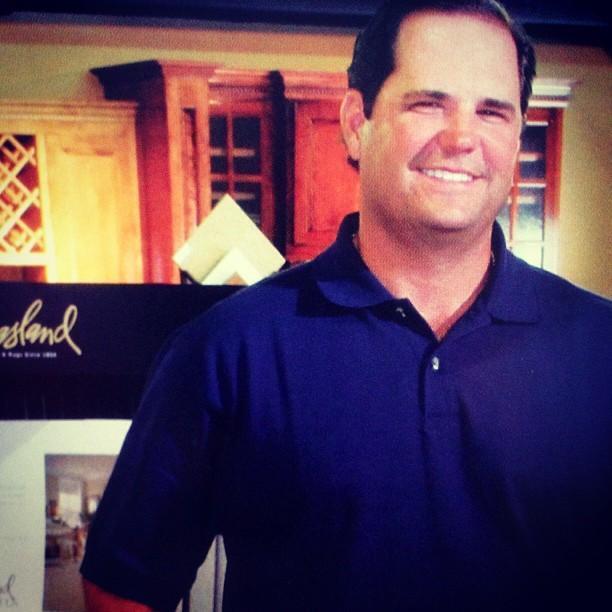 BUILDING IN THE EDGEWATER AND WESTBROOK NEIGHBORHOODS
Signature Builders is owned and operated by Bill Barnard. As a second-generation builder, Bill has been bulding homes for over twenty years and is committed to providing you with an exceptional home of incomparable value. It is our goal to provide you with a fine quality home that will stand the test of time. At Signature Builders, we surround you with the highest quality materials, richly appointed custom features and superb craftsmanship that meets rigorous standards. Our customer dedication goes beyond our structures to fulfill your satisfaction. For more than 20 years, we have provided unparalleled service and personal attention from the time you choose a Signature Home throughout the entire construction phase. After you move in you receive "hands on" supervision with every home.
OUR PHILOSOPHY IS SIMPLE: Treat people fair. Do what you promise. Do it better than anyone else.

BUILDING IN THE CUNNINGHAM NEIGHBORHOOD
We deliver a personalized, customer-centric, home building experience creating high-quality, innovative homes in Kansas City and Des Moines' best communities.
We build communities. We develop communities from the ground up. From engineering sites, paving roads, constructing community pools and playgrounds to building every home and managing the HOA, we are able to oversee every stage of a community's growth. When you live in a Summit Homes community, you're assured that your neighborhood will grow with a harmonious aesthetic creating real lasting value and that you'll have the best amenities.
You'll get peace of mind. We are the leading new home builder in Kansas City and a Berkshire Hathaway affiliate. You'll know that your investment is safe with our respected and experienced team and that your family's dream is in good hands. Once the keys are yours, we won't be far away. Your home is protected by an industry-leading 1, 2 and 10-year warranty.
Ease of communication. With our straightforward and transparent approach, your Personal Builder will see you through every step of the building process, from reviewing your selected floor plan to the final orientation of your completed home.
Locations matters. We are proud to build in the best locations across the Kansas City metro. Each community offers a variety of desirable amenities, from swimming pools and playgrounds to fitness clubs, golf courses and lakeside fishing. Located in the best school districts with shopping, dining and health services nearby, you'll have everything you need just a few minutes from home.
High standards. Summit homes are built for the way you want to live, with innovative design and an extensive list of standard, safe and healthy home features tailored to fit your family's needs. Your Summit home incorporates the latest energy-efficient technology to provide your family with healthier indoor air quality and energy cost savings day after day.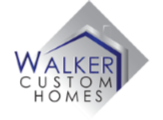 BUILDING IN THE EDGEWATER AND WESTBROOK NEIGHBORHOODS
Walker Custom Homes is a full-service home builder offering a wide range of customizable services to fit our customers' needs. For each of our services we have experienced professionals that will manage your project with detail and care. If you are in the market for an incredible custom home builder in the greater Kansas City area, please call us to see how we can build the custom home of your dreams.

BUILDING IN THE EASTBROOKE NEIGHBORHOOD
At clover & hive, we believe building a new home should be an exciting, straightforward and personal experience. And, it's time that more people experience the joys of building a brand-new home.
We've modernized and simplified the experience. It starts with our unique home plans and curated design selections. Then, you can rely on our advanced build process to create your home in as little as 120 days. Oh, and did we mention we've worked tirelessly to offer all of this at an attainable price point? Achieving the American Dream is within reach.
We know your life is busy, that's why we worry about all the details so you can relax and enjoy the ride. When you choose clover & hive, you live in a home you love and a community that feels like it was made for you. We've created the amenities you need, plenty of space to gather with a renewed sense of security, community and belonging.
Say hello to a fresh take on home building. We're clover & hive.
Every builder that builds a home in Creekmoor must pay a fee equal to 6% of the construction price plus lot value (if homeowner purchased a lot prior to construction) or 6% of sale price of the lot and completed home at closing. For more information and a list of builders approved by the developer to build in Creekmoor, please contact our Sales Center at 816-331-0754. Thank you.