Creekmoor Golf Club is among the best designed, best maintained in the Midwest. Its lush zoysia fairways, 65 sand bunkers, and manicured greens offer an exceptional setting to enjoy your golf game.
Fee Structure: The Club at Creekmoor is a semi-private club for the residents of Creekmoor and their guests. Residents will have full unlimited play with no initiation fee.
Reciprocity: All Creekmoor property owners enjoy these privileges at other Cooper Community courses throughout the country. Contact Rick Scott at 816.331.2621 Ext 12
Golf Course Rate Sheet and Membership Information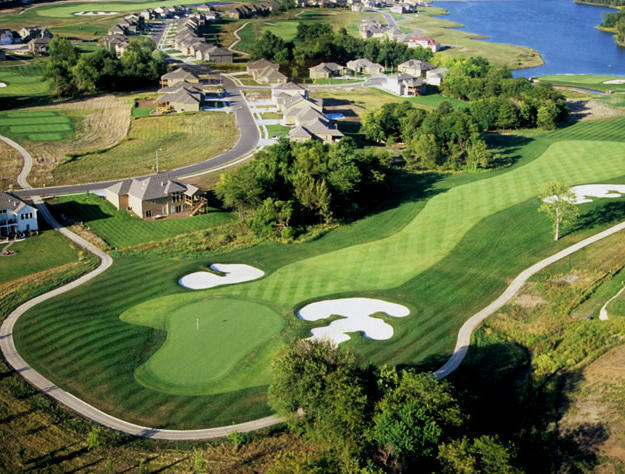 Use the interactive map below to learn more about each hole at Creekmoor Golf Club. Click on each hole number to display hole information.
Golf Club Communities Kansas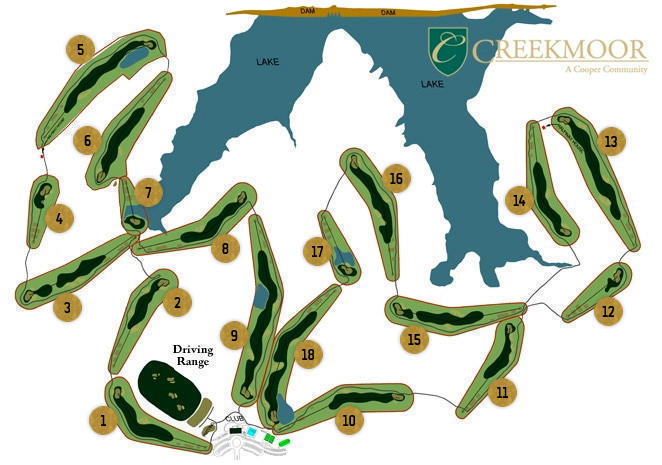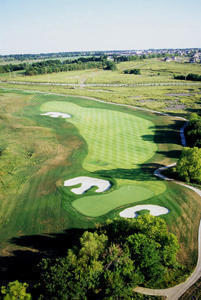 Yardages
Black
404
|
Green
377
White
342
|
Red
306
Yardages
Black
371
|
Green
345
White
321
|
Red
290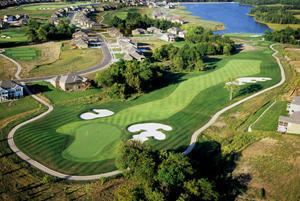 Yardages
Black
440
|
Green
412
White
385
|
Red
319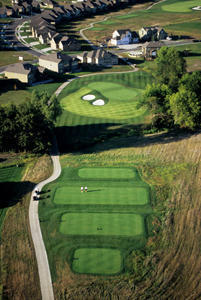 Yardages
Black
195
|
Green
174
White
152
|
Red
130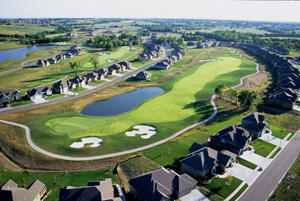 Yardages
Black
537
|
Green
500
White
453
|
Red
410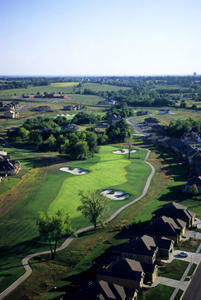 Yardages
Black
451
|
Green
404
White
371
|
Red
311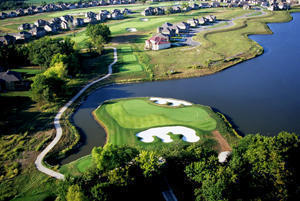 Yardages
Black
170
|
Green
160
White
124
|
Red
90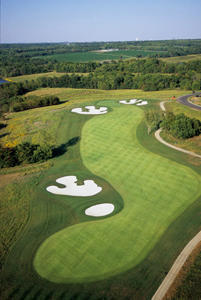 Yardages
Black
441
|
Green
409
White
365
|
Red
305
Yardages
Black
663
|
Green
619
White
572
|
Red
506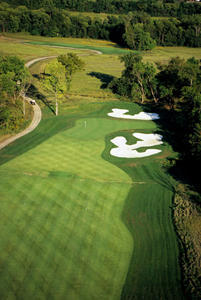 Yardages
Black
482
|
Green
448
White
387
|
Red
336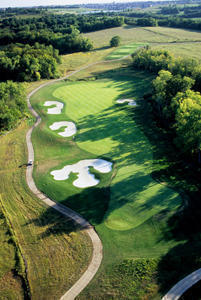 Yardages
Black
374
|
Green
350
|
White
317
|
Red
284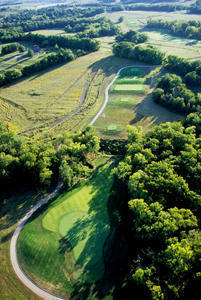 Yardages
Black
240
|
Green
187
White
159
|
Red
108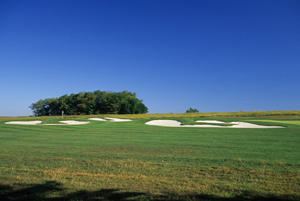 Yardages
Black
548
|
Green
509
White
466
|
Red
423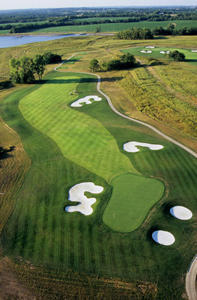 Yardages
Black
420
|
Green
387
White
351
|
Red
312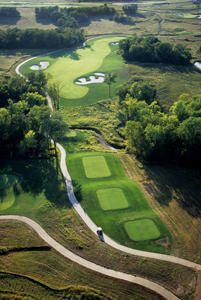 Yardages
Black
460
|
Green
435
White
400
|
Red
349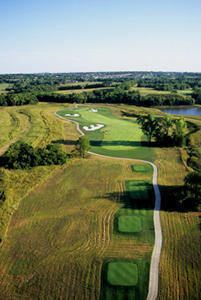 Yardages
Black
455
|
Green
398
White
365
|
Red
335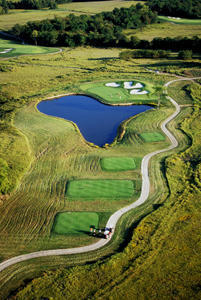 Yardages
Black
214
|
Green
184
White
156
|
Red
97
Yardages
Black
541
|
Green
508
White
465
|
Red
417